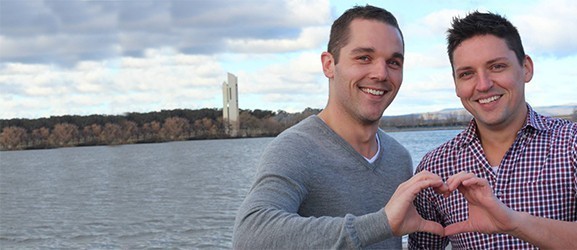 Please get in touch if you have any questions about the marriage equality movement in Australia, upcoming anniversaries and the history of the campaign.
We are also keen to hear about your marriage equality memories – Where were you when marriage equality became law? Do you have a standout campaign moment? What did the passage of the law mean for you, your partner or family? Do you have a marriage equality story or photo to share?
Thanks in advance for your enquiry and we will get back to you as soon as possible.
PLEASE NOTE:
•Please do not ask for any legal advice. You should approach your lawyer.
•Sometimes we are very busy and it may take a while to respond – we apologise in advance.