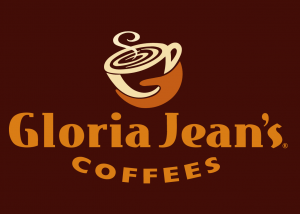 A once-significant Christian organisation that's slowly evolving into a fringe anti-gay group is being funded by a chain of coffee shops in a mall near you.
In the 2010-2011 tax year, Gloria Jeans Coffees donated a hefty $30,000 to the Australian Christian Lobby.
Since the Lobby is a political organisation, significant donations to it need to be published publicly by the Australian Electoral Commission – see Gloria Jeans' donation to the ALC here, with thanks to LGBT equality broadcaster Doug Pollard for bringing it to our attention.