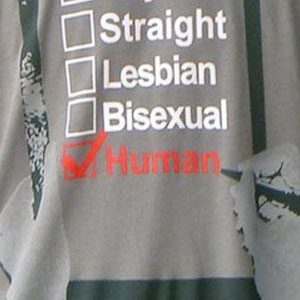 Doctors and medical students are being urged to sign an online petition to support marriage equality following outrage over the group of doctors who signed a letter opposing gay marriage on health grounds.
The petition, started by Dr Amanda Villis, a GP from WA, has around 240 signatures as of Thursday morning.
Doctors for Marriage Equality can be found on facebook here. Visit the Doctors for Marriage Equality website here.