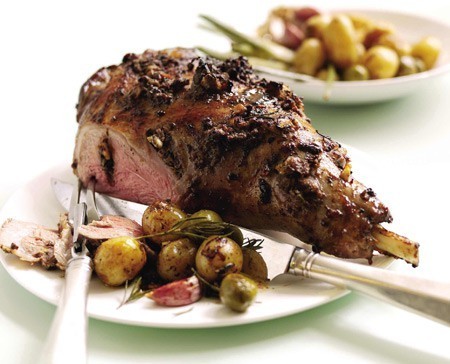 Sydney Gay and Lesbian Business Assocation (SGLBA) members can take advantage of a special offer from Australian Marriage Equality.
AME is holding a fundraiser at Sydney's most awarded restaurant, Quay on January 25, 2012. The Equality Dinner will be MC'ed by Geoff Field and Jason Kerr with additional local and international guests to be announced.
Info & tickets to AME's Equality Dinner fundraiser here.