JOIN THE CAMPAIGN FOR MARRIAGE EQUALITY
Australian Marriage Equality is a national organisation working to ensure all adult Australians can marry.
We believe a person's gender or sexuality should not affect their legal rights and responsibilities under Australian marriage law. Our approach to achieving marriage equality is through lobbying, advocacy and education. We've always held that marriage equality will be achieved when supporters work together regardless of faith, party, race or sexuality. We value respect, calm discussion and cooperation. We believe there is no place in the marriage equality debate for prejudice, anger and polarisation.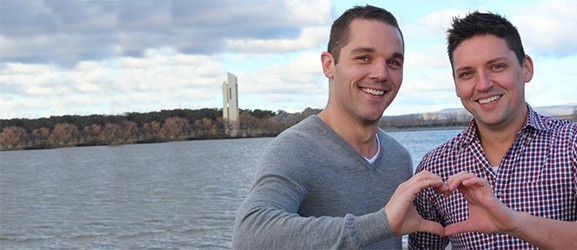 MAKE A ONE TIME DONATION
Marriage equality is priceless, but it won't come for free. 2015 is the most crucial year so far in our campaign, any financial donation helps us afford adverts, polling, technology and other important lobbying expenses.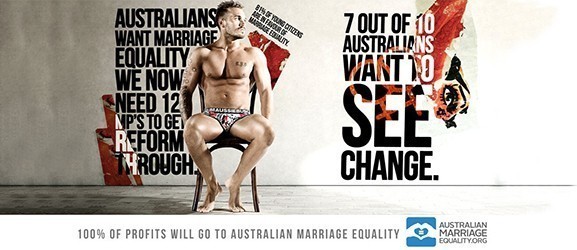 Look the part in your own marriage equality undies. Iconic brand aussieBum has designed their own undies to help 'support' our push for marriage equality. 100% profits go to Australian Marriage Equality.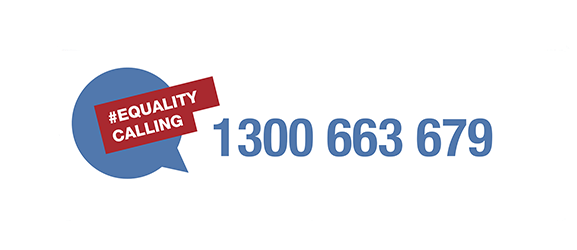 Leave a Voicemail and send a message to your MP. With our special voicemail service you can record a message of support and have it sent direct to your local MP for free.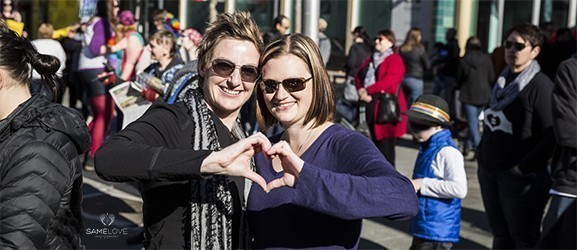 MAKE A MONTHLY DONATION 
Set and forget, help us every month with a regular donation. If you're time poor, but want to help on a regular basis why not arrange a monthly donation to help fund our work.
Visit our one-stop marriage equality shop. There's never been a better place for gift ideas, with 30 per cent of every purchase going to the marriage equality campaign.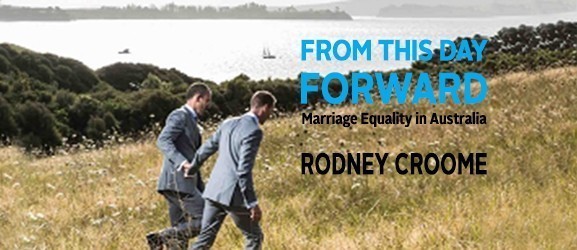 Get the recently released "From this Day Forward," by Rodney Croome. In this timely book, one of Australia's leading marriage equality advocates goes beyond the slogans and soundbites to explain why the nation is debating marriage equality, why the reform matters and how reform can be achieved.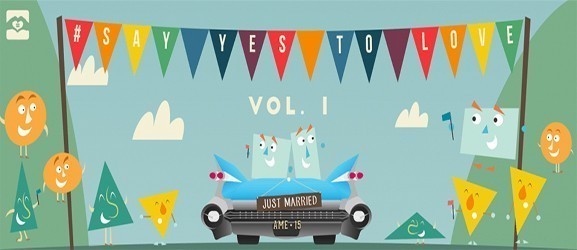 BUY OUR ALBUMS
Support the Campaign and Buy the Album. Need some new tunes? Download our #SayYesToLove albums.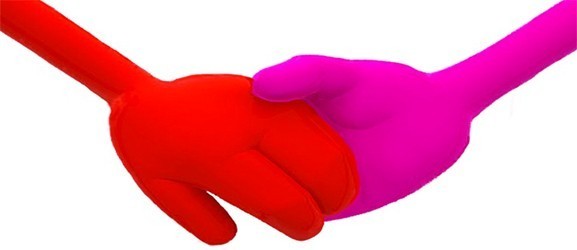 VOLUNTEER
Got skills and spare time? Prove it and volunteer. Australian Marriage Equality needs more volunteers to help us on the ground, and to get the message out with jobs like Web Developers, Graphic Designers and State Coordinators.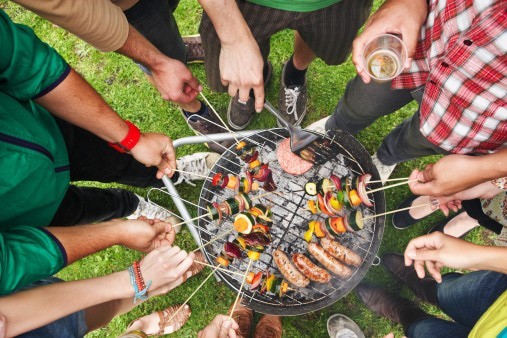 Having a barbeque can be an easy, fun and social way to show your support for marriage equality.