TOGETHER WE CAN WIN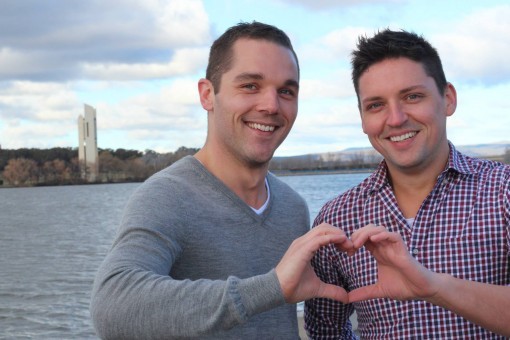 Thank you for donating to the campaign for marriage equality!
Every cent you give directly funds our many diverse efforts to achieve marriage equality.
Whether it be through direct lobbying of members of Parliament, running workshops and stalls in communities across Australia, hosting town halls, creating engaging videos and TV ads, telling the stories that matter from our community, and ensuring we have a team of staff and volunteers ready to give everything they have to the campaign for equality in the coming months.
We'll keep you updated on how your money is being put to good use.


Alternative Methods:

Direct Bank Transfer: If you would prefer to contribute to our bank account directly, please email us for our BSB and Account details
OR

Mail: If you would prefer to contribute by mail, please send your cheque to:
Australian Marriage Equality
PO Box Q1914
SYDNEY NSW 1230 
OR

Pay directly via the Westpac Hosted Secure Website
OR

Become a Regular Monthly Supporter
Copyright © 2017    Australian Marriage Equality Ltd    ABN: 66 759 188 465